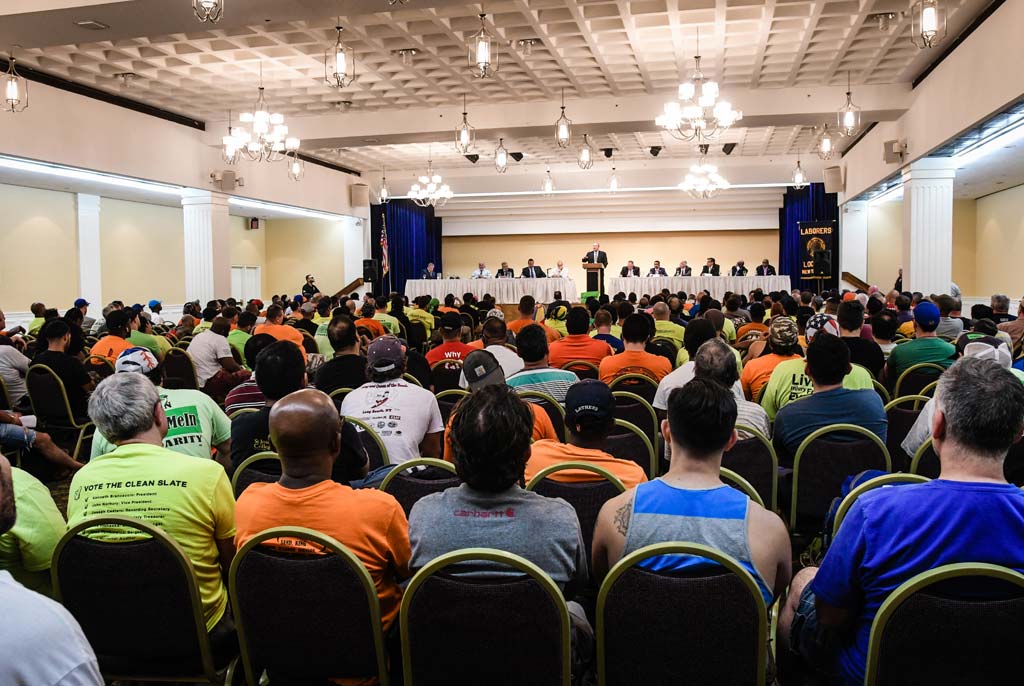 General Membership Meeting – Wednesday, September 16, 2020 at 5:00 pm Via Video Presentation!!
Brothers and Sisters,
Local 79 will not be having its scheduled September Membership Meeting in accordance with government guidelines and out of an abundance of caution. Local 79 has been proactive in taking precautions to contain the spread of the coronavirus by avoiding large crowds and close direct contact with other individuals similar to that of our union meetings. In its place, Business Manager Mike Prohaska will provide an update through video message on, September 16, 2020 at 5:00 pm. Members will be sent a video link via text/email. If you have not received a text/email and would like to view the video presentation, please call the Union Hall at 212-465-7900.
This update will cover the most pressing issues facing our local. If you have any follow-up questions, office staff continue to be available to answer phone calls.
Please note this video will only be available for two hours.
Share This Story!